Dorfstraße 17
I - 39030 Olang | South Tyrol | Italy
T +39 0474 496016
M +39 347 6422 521
info@henglerhof.com
Your personal holiday offer with
BEST PRICE GUARANTEE
Are you interested in a holiday at Henglerhof?
Just fill out our inquiry form and we will gladly send you our best offer.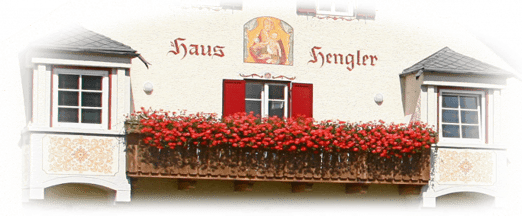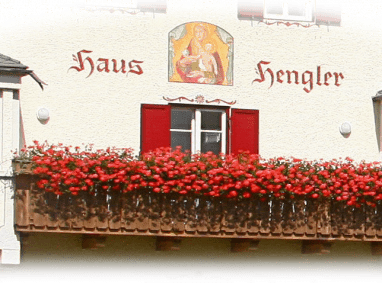 We speak only broken English. If you neither speak German or Italian, we kindly ask you to contact us by e-mail. We will gladly respond in English.
Sorry for the inconvenience! Thank you!